---
Open Board Position
Interested in joining the STAND Board of Directors: VP of Communications. If you are interested in this position, contact any one of the Board members.
---
2022 STAND Conference
View our Meeting and Conference photo gallery.
---
A Community of Trainers and Aspiring Trainers
Members Showcase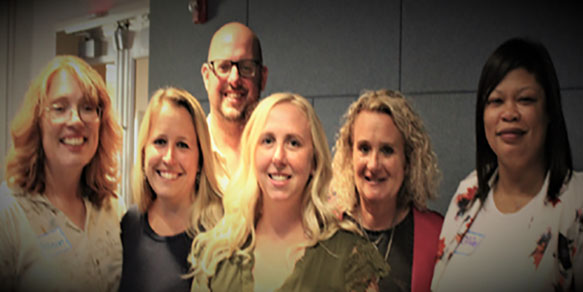 2023 General Meeting Dates
January 13th
March 10th
May 12th
July 14th
September 8th
November 17th
For more information, please see our Meetings page.
Mission Statement
The mission of the Statewide Training Advisory Network of Delaware (STAND) is to provide a forum for promoting professional development and enhancing communications among members and agencies.
Objective: Our objective is to share resources and promote training as a valuable tool for organizational change, effectiveness, and staff development.